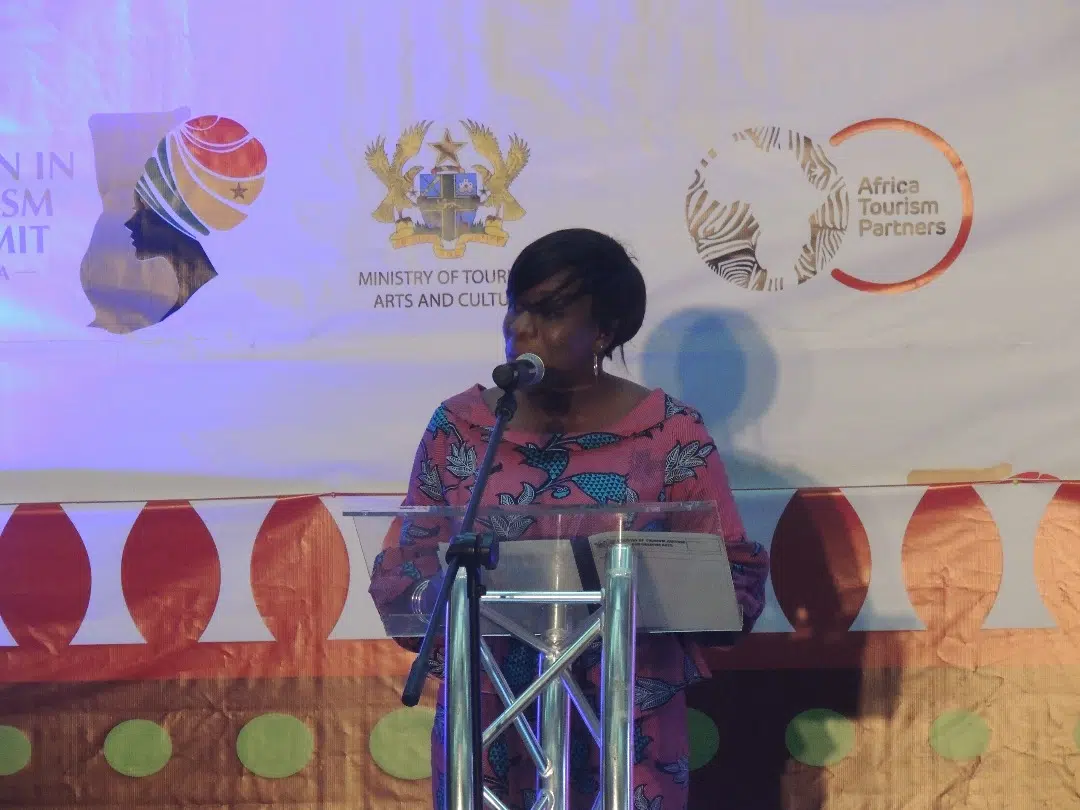 Mrs. Catherine Afeku
The Minister for Tourism Arts and Culture (MOTAC) Mrs. Catherine Afeku, has revealed that Ghana will be hosting the first ever Africa Women in Tourism Conference in 2019.
Speaking at the maiden edition of the Ghana Women in Tourism Summit in Accra on Thursday 21 June, Madam Afeku said, United Nations World Tourism Organization (UNWTO) and 36 African Ministers of Tourism selected Ghana to host the first ever Africa Women in Tourism Conference.
"Just about two weeks ago, 36 African Ministers of tourism met at the 61st edition on UNWTO. The commission for Africa met in Abuja and Ghana was unanimously selected to host the first ever Africa Women in Tourism Conference(WIT) which is to take place in 2019. In this regard, it is very critical that we applaud women in tourism in Ghana. I'm indeed very excited to be the Sector Minister at this point in time when the Women in Tourism conference will be hosted for the first time in the history of Africa here in Ghana," she added.
She also mentioned that the WIT Summit seeks to identify a set of impactful programs that could be adapted to leverage tourism as a vehicle for the women's role in the Ghanaian tourism sector.
"This we believe will be achieved through, women empowerment and leadership in all sub-sectors of tourism. The protection of women's rights through better and quality tourism employment, building the culture of education and entrepreneurship thereby bridging the gender inequality gap," she disclosed.
By: Joseph Nii Ankrah